2016 Volkswagen Beetle Earns Five-Star Safety Rating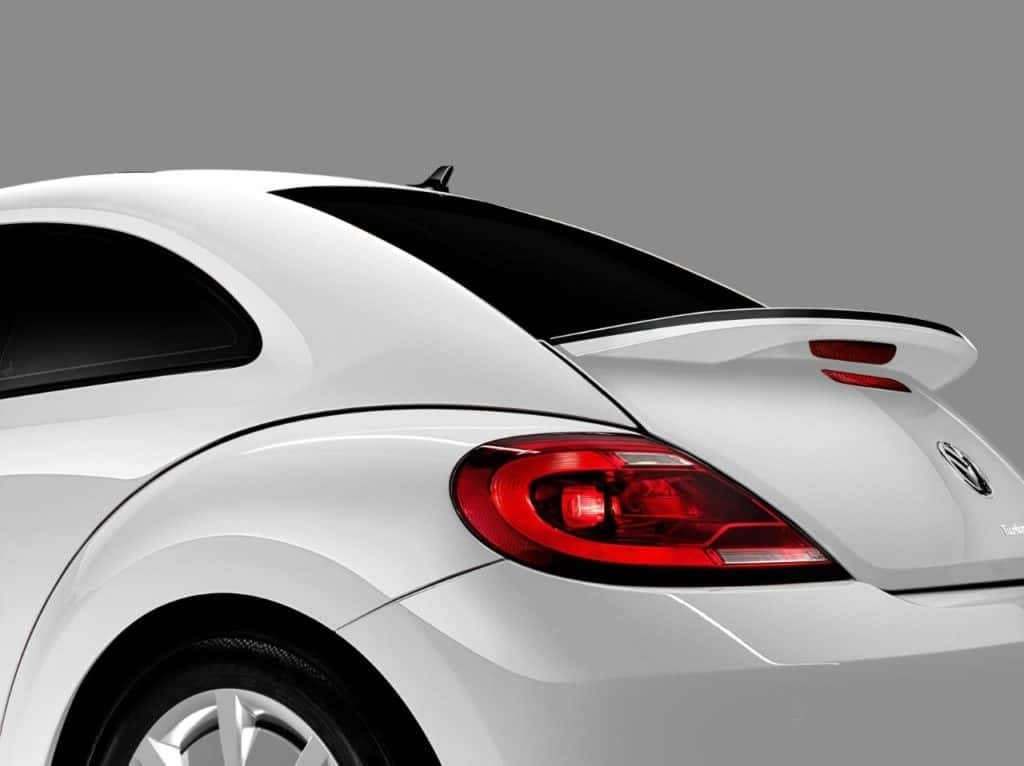 The National Highway Traffic Safety Administration awarded the 2016 Volkswagen Beetle with a five-star overall safety rating, the organization's highest possible rating. Here at Stone Mountain Volkswagen, we value safety above all else—which is why we decided to become a Volkswagen dealer in the first place. It's also why we have plenty of new VW Beetle models in stock right now.
With the VW Beetle, safety is guaranteed with standard features that include electronic stability control, an intelligent crash response system, an advanced safety cage, and a crash-optimized front end. Electronic stability control detects critical handling situations like skidding risks and takes action to keep the car on the road. The system prevents the vehicle from being destabilized when cornering as a result of excessive speed, an unexpected change in the road surface, or sudden evasive action taken by the driver. The Intelligent Crash Response System is there for you in the unfortunate event that a crash or collision occurs, unlocking all doors, turning off power to the fuel pump, and turning off hazard lights. The VW Beetle also comes equipped with Bluetooth®, which allows you not only to stream audio from compatible devices, but also to use voice control to interact with those devices, further increasing safety.
In addition to keeping you safe, the VW Beetle keeps you moving with available features like a turbocharged engine, front wheel drive, power steering, front-performance and rear-performance tires, traction control, and stability control.
This all adds up to a safer experience for you and your loved ones. So come in to your local Snellville Volkswagen dealership and check out our full selection of 2016 VW Beetle models, available in both coupe and convertible styles.