2016 Volkswagen Passat Ups the Ante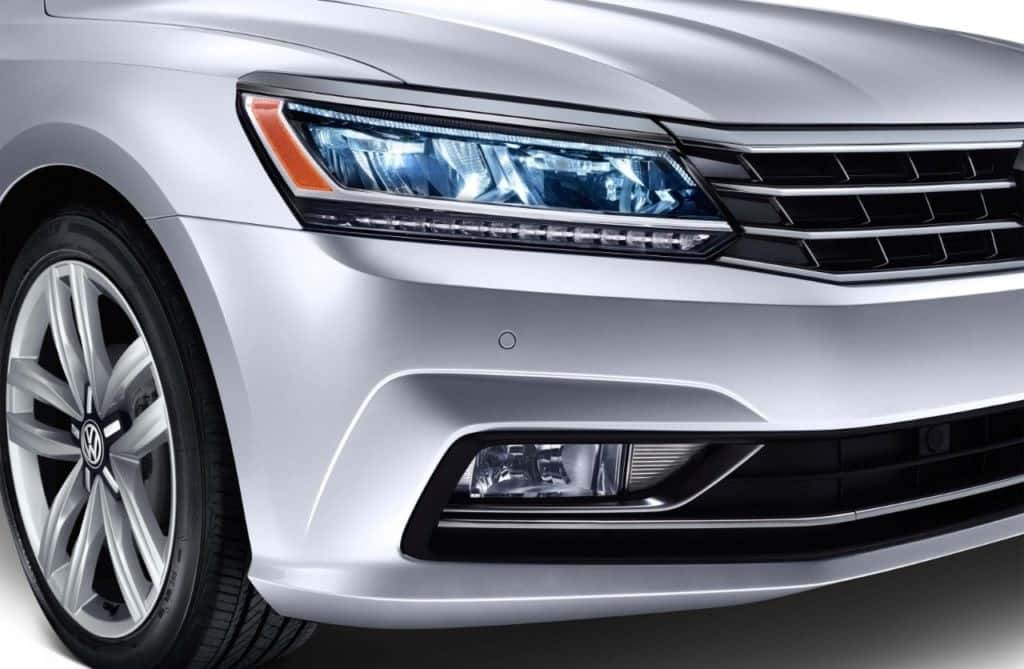 The 2016 Volkswagen Passat aims to change up the game with a wealth of upgrades and features. Among these features are a number of technical innovations that will make integrating the vehicle with your technology and apps. Our Volkswagen dealership serving Atlanta is very excited to get this vehicle in stock! There are many ways that the 2016 lineup from Volkswagen is hoping to make the brand more accessible than ever. Already the 2016 Volkswagen Beetle and the 2016 Volkswagen Golf have changed peoples expectations when it comes to compact and light sedan models. What else can they shake up?
Inside the new 2016 VW Passat, you'll find Apple CarPlay available as well as Android Auto; the two most prominent auto/mobile interface design apps. They will work well with the new Modular Infotainment Platform II (MIB II), that delivers multiple apps as well as driver pertinent info at the touch of a button. This system is sleekly tied to the new interior design that highlights the efficacy of the system, as any VW model does, but also strikes a beautiful balance with style.
Perhaps the most exciting part of the system is the integration of multitouch gestures that you might be familiar with on Apple products' mousepads. This harmonious inclusion will surely make things easier to access in a flash, and just feel intuitive as well! Volkswagen is also offering the R-Line trim of the vehicle, which outfits it with even sportier accessories and stylings. There's really a 2016 Volkswagen Passat model for everyone!
If you'd like to stay up to date with all the latest VW models and offers, you need to come visit us at Stone Mountain Volkswagen! We'll be happy to detail the great features you'll find inside our new and Certified Pre-Owned Volkswagen models as soon as you arrive! Stop by soon!