Could This Iconic VW Model Get A Revival?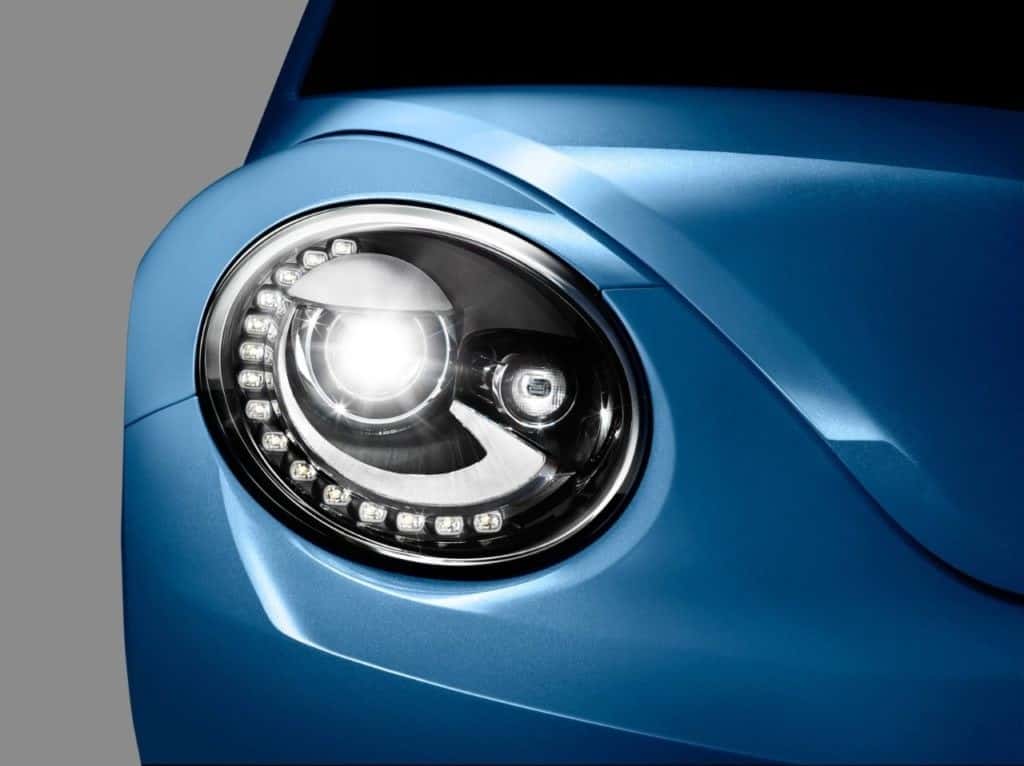 The most iconic Volkswagen model, the Volkswagen Bus, might be getting a second life as an electric vehicle model. The nostalgic vehicle that has graced so many period pieces for the 1960s and held a place in all hippies' hearts, the Volkswagen Bus is exactly the kind of model that the German automaker might be looking at updating next.
The vehicle is probably only rivaled by the 2016 Volkswagen Beetle in terms of popularity! Our Volkswagen dealership serving Lawrenceville would love to see this once-prominent model return to its former popularity. We know that an electric vehicle version would be totally appropriate and would be an awesome combination of classic vehicle design with new, efficient sensibilities.
"First the wide, solid, D-pillar, second the boxy design of the center section and, thirdly, the front end must have a very short overhang. The distance from the A-pillar to the front end must be very short," explained Hans-Jakob Neusser, Volkswagen's development chief, in an interview with Autocar.
There have already been concepts shown from a Volkswagen partner for a Volkswagen Bus-sized electric vehicle model, so it might be borrowing the drive train and components from such a vehicle. We should watch attentively in the next few months for an announcement from Volkswagen regarding this exciting prospect!
If you'd like to stay up to date with all the latest Volkswagen vehicle news, you need to come visit us at Stone Mountain Volkswagen! You can test drive our vast inventory of new Volkswagen models as well as Certified Pre-Owned vehicles as well! We love meeting new customers, so don't hesitate to drop by at your next convenience! No matter what your questions are, our knowledgeable sales associates will work with you to find the right model to suit your needs.