Volkswagen Looks to the Future of the Automobile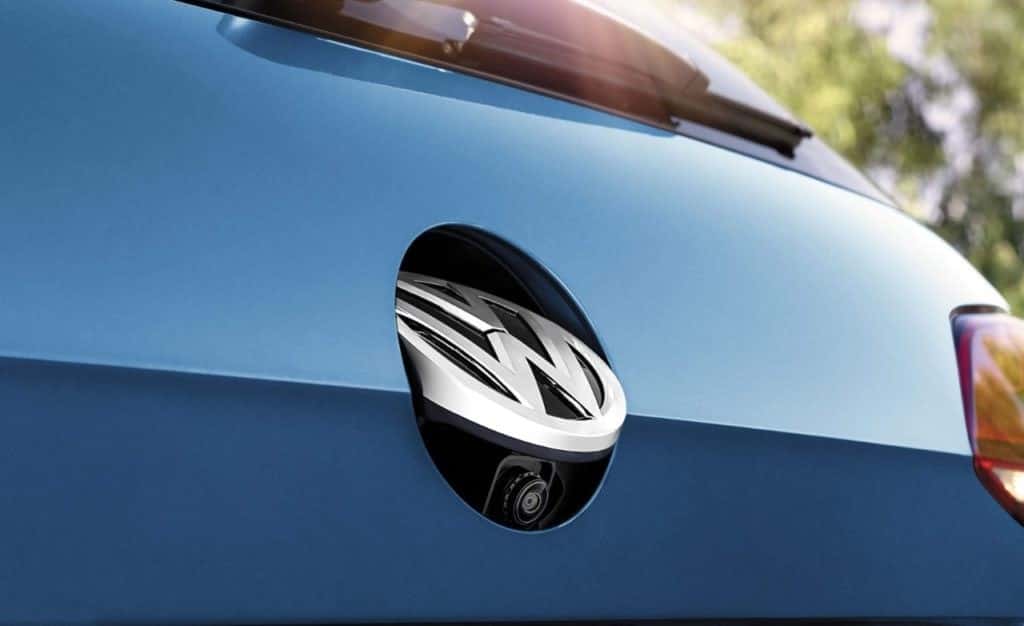 As Volkswagen dealers, we keep our ear to the ground on all things the car maker is up to. And right now, Volkswagen has a number of exciting irons in the fire.
Back in November, it came out that Volkswagen had hired Johann Jungwirth. Before VW snagged him, Johann was the head of MAC Systems Engineering at Apple. It was widely believed that he played an integral part in the tech company's rumored self-driving car project. In his new role, Johann leads the newly created Digitalization Strategy Department at Volkswagen. Just what exactly he's working on is anyone's guess, but needless to say, we're excited.
On the new technology front, Volkswagen is hard at work developing flat batteries for future electric vehicles. Once complete, these batteries will be thinner than current models, and allow for better center of gravity figures for the vehicles in which they're installed. We're not sure where these batteries will land first. One thought is in the e-Golf, part of Volkswagen's Golf family of vehicles.
We've saved the best for last: Volkswagen recently released a teaser image for a new concept vehicle to be unveiled at the 2016 Consumer Electronics Show. In the accompanying press release, the company stated that this new mystery vehicle will usher in a "new era of affordable long-distance electromobility." While we don't know much about the car-to-be yet, it is widely believed that the company is planning to unveil an electric version of the classic VW Microbus.
While we may not know exactly what the future holds, one thing's for sure: Volkswagen's got some exciting things up their sleeves. In the meantime, we've got plenty of great Volkswagen vehicles for sale here at Stone Mountain Volkswagen, including a number of top-of-the-line pre-owned models. So be sure to stop in to our VW dealership soon and start the new year off right.